My Team
When you became my client, you placed your trust in me to help make your vision a reality. I honor that trust with the help of my expert support staff. Together, we make a strong commitment to customer service.
If at any time you have a question, concern or need, please let us know.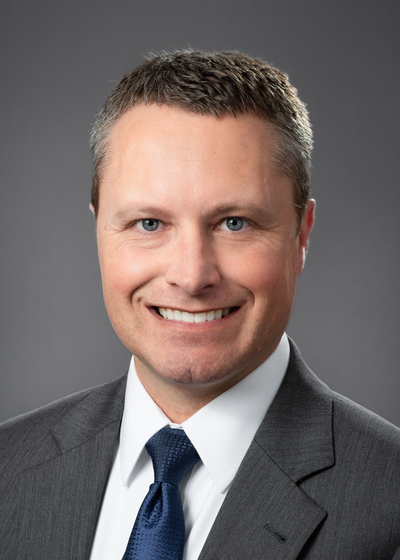 Scott P Cork
Scott is the previous Director of Investment Operations for Northwestern Mutual- Indiana and has 16 years of industry experience with the last 10 at Northwestern Mutual. He is responsible for assisting with the development and implementation of customized investment strategies for Norm's clients. Scott is a Ball State University graduate and is married with one child, Toby.
What Scott can do for you:
Answer investment related questions
Take orders to buy or sell securities
Clarify tax related items with your CPA
Coordinate money movement between other institutions / banks